Hey,
this is based on this
Reddit post
, to keep a permanent URL at HQ Version.
Copy Left and Sources Included, everything to download below.
Cheers!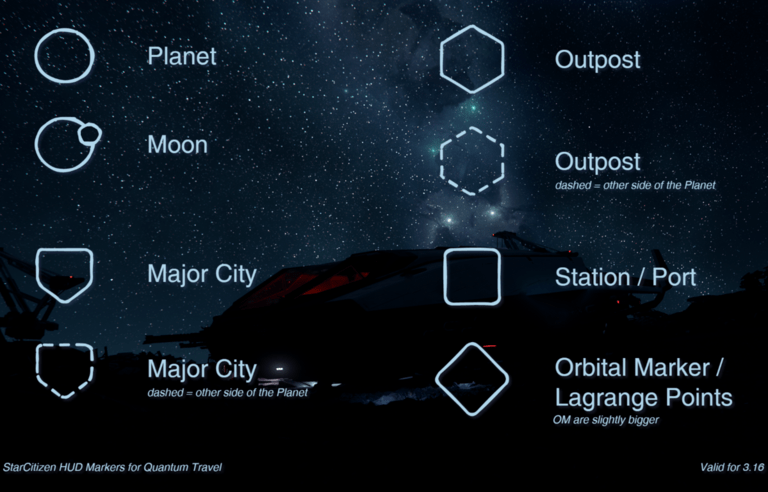 For all rookies out there:
Link to the Official How to QT FAQ
Sources feel free to change / use:
Thanks for the Feedback in the Reddit Post
.
I got asked for the Background Graphic, this was just a random Screenshot I took with my pisces on a box mission, you can find it
here
.
Simple Changelog
Renamed "planet + Moon" in "Moon"
Ordered: planets first, City, Outpost, Station, OM
Changed OM to OM + Lagrange Points
Added note to OM Marker Size